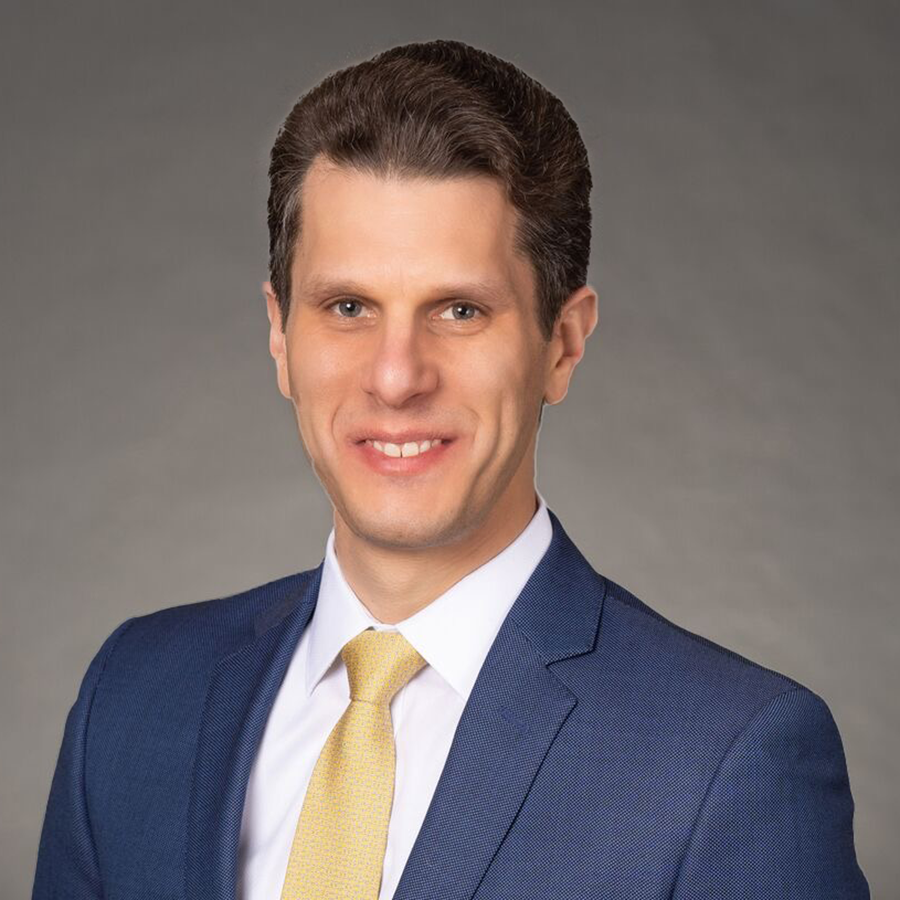 Andrew Colbert
Ziegler and Company
Senior Managing Director
Biography
Andrew Colbert is a Senior Managing Director at Ziegler and a founding member of Ziegler's Healthcare investment banking practice. He specializes in advising physician practices on strategic and financing alternatives including mergers and acquisitions, private equity transactions, joint ventures, and strategic partnerships. Andrew is also involved in Ziegler's principal investing efforts and serves on the Strategic Leadership Committee at Ziegler.
Andrew has completed over 65 M&A and capital raising transactions totaling over $5.7 billion in value across a wide spectrum of healthcare subsectors including physician groups/MSOs (including: primary care, radiology, orthopedics, GI, women's health, urology, emergency medicine, anesthesia, hospitalist), healthcare information technology, telemedicine, wellness, managed care, provider and payor outsourcing, and revenue cycle management. He takes pride in developing long-term relationships with his clients and brings creative structuring insights and deep domain expertise to achieve premium outcomes.
He is the author of over 25 publications, is the recipient of the Emerging Leaders Award by the M&A Advisor, and is a frequent speaker at many conferences and industry events.
Prior to joining Ziegler, Andrew was an investment banker in the healthcare group at Friedman, Billings, Ramsey & Co.