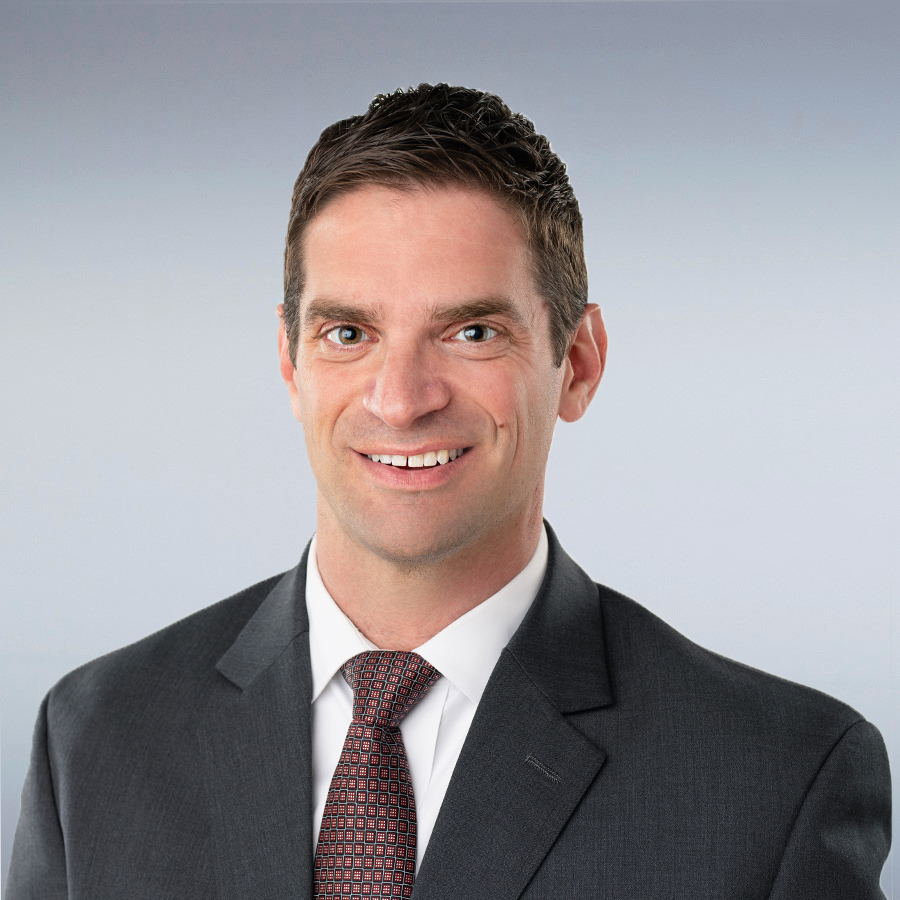 David M. Traskey
Garfunkel Wild, P.C.
Partner
Biography
Biography
David Traskey advises individuals and entities involved in government investigations, guides clients on corporate compliance and governance matters, and litigates civil and white-collar healthcare fraud cases. Prior to joining Garfunkel Wild, David served as Senior Counsel with the United States Department of Health and Human Services (HHS), Office of Inspector General (OIG).
David's unique expertise in health care enforcement and compliance provides clients with specialized insight into federal investigations and enforcement actions based on his knowledge of the government's case identification strategies, its legal theories, and its interpretation of the applicable laws, rules, and regulations. His HHS-OIG experience also allows him to share critical information with clients about the government's corporate governance expectations and compliance best practices.
David routinely provides advice to clients on fraud and abuse issues, including matters arising under the False Claims Act, the Anti-Kickback Statute, the physician self-referral law (Stark Law), federal healthcare reimbursement, and other regulations promulgated by the Centers for Medicare & Medicaid Services, the Food and Drug Administration, and HHS-OIG. He also counsels clients about risk mitigation strategies, implementing compliance safeguards, responding to investigations or audits, identifying and returning overpayments, and submitting OIG self-disclosures.
In his role at HHS-OIG, David represented HHS-OIG in litigation and settlements under the Civil Monetary Penalties Law and False Claims Act, collaboratively recovering over $118 million. He litigated appeals of provider exclusions before HHS's Departmental Appeals Board and served as an advisor in subsequent appeals to U.S. District Court. He expanded OIG's use of data analytics, and served as Litigation Hold Coordinator and the Affirmative Litigation Branch Component Liaison, where he provided related guidance and training to all OIG components on a variety of topics.
David's government service roles span nearly two decades including time served as an attorney with the United States Department of Veterans Affairs (VA), OIG. There, he represented VAOIG before the Merit Systems Protection Board and Equal Employment Opportunity Commission, advised management on employee relations and human resources issues, and prepared referrals to VA's suspension and debarment committee. David also served as an Acting Veterans Law Judge at VA's Board of Veterans' Appeals where he supervised a team of attorneys, conducted administrative hearings with veterans, and adjudicated veterans' benefits appeals. Upon law school graduation, David clerked for Hon. Cheryl Johnson of the Court of Criminal Appeals of Texas, the court of last resort for all criminal matters in the state.