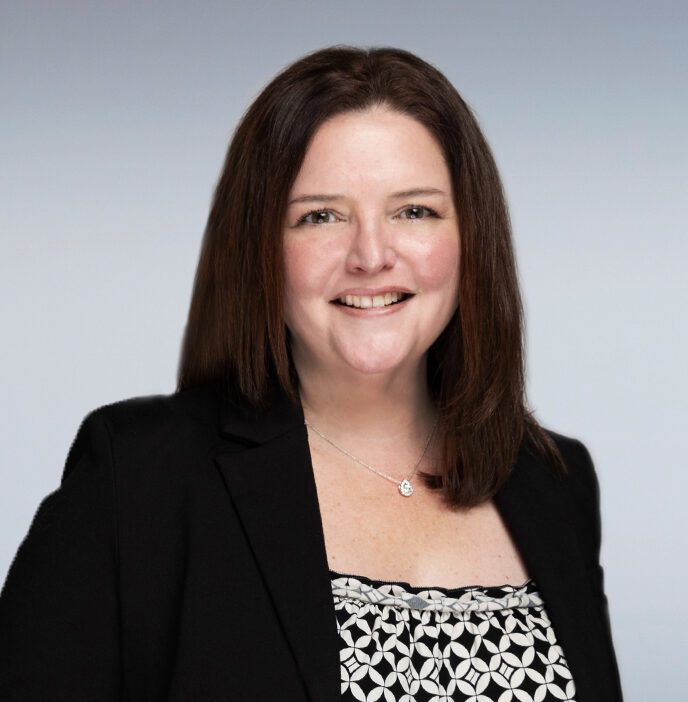 Kimberly Kempton-Serra
Garfunkel Wild, P.C.
Partner
Biography
Biography
Kimberly Kempton-Serra is a Partner at Garfunkel Wild, P.C., which she joined in 2006. She is a member of the firm's Health Care and Business Practice Groups, which advises clients on a host of health care and general commercial matters, including business structuring, federal and State law regulatory compliance, tax issues, mergers, sales and acquisitions of various health care entities, technology contracts, and employment and equity ownership agreements for practices and health care facilities.
Ms. Kempton-Serra's practice includes corporate transactions, regulatory and tax analysis, leases, and employment agreements for hospitals, physicians, managed care companies and other health industry clients.  She also has substantial experience in connection with the establishment and operation of ambulatory surgery centers, as well as joint ventures among health care facilities, physicians and other business entities.
Ms. Kempton-Serra was an Adjunct Professor at Seton Hall University School of Law, where she taught Health Law for MSJ's.
Ms. Kempton-Serra received her B.A. from Rider University, summa cum laude, and her J.D. from Seton Hall University School of Law, cum laude.
Publications
Regulations for Healthcare in 2016 and Beyond,  The Ambulatory M&A Advisor, Jun 1, 2016 (contributor)
Exit Plans and Successors for Physician Owners,  The Ambulatory M&A Advisor, Oct 26, 2016 (contributor)
Tax Principles Concerning Buy-outs and Related Post-Withdrawal Compensation Issues, Chapter in Representing Physicians Handbook (Third Edition), American Health Lawyers Association.  Co-authored with Steven R. Antico, Published January 2013
Tax Principles Concerning Buy-Outs and Related Post-Withdrawal Compensation Issues, Second Edition Representing Physicians Handbook, Chapter 6, American Health Lawyers Association, November 2009
The New Climate of Hospital Governance in New Jersey, NJ State Bar Association, Business Law Section Newsletter, Vol. 32, No. 2, January 2009
Business Succession Planning in the Professional Practice Setting, NJ State Bar Association, Business Law Section Newsletter, Vol. 32, No. 2, January 2009
Entity Selection for Health Care Professionals, New Jersey Law Journal, July 16, 2007