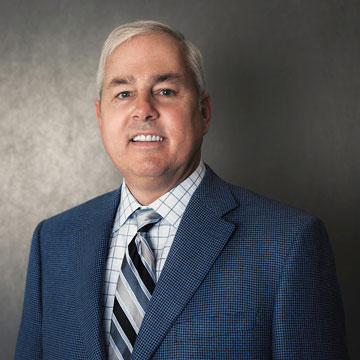 Robert C. Goettling
The Bloom Organization
Principal
Biography
Bob Goettling has thirty years of experience in the healthcare industry. He primarily focuses on the transactional aspects of physician practices, ambulatory surgery centers (ASCs), physician joint venture projects with health systems, private equity firms, and strategic buyers throughout the United States. Since 2007, Mr. Goettling has led The Bloom Organization's transaction services team. He is a licensed investment banker and securities principal. Mr. Goettling has been instrumental to The Bloom Organization's mergers and acquisitions advisory group, which has become the leading physicians sell-side advisory firm closing over $7 billion in transactions.
Before joining The Bloom Organization, Mr. Goettling co-founded NovaMed, Inc. (Nasdaq: NOVA), one of the original practice management firms in the 1990s, where he held a variety of senior-level executive positions during his twelve years with the company, including senior vice president of corporate development. Mr. Goettling had operational and development responsibilities and conducted numerous acquisitions, divestitures, and mergers while heading NovaMed's development team for over ten years. Mr. Goettling also had operational responsibilities for ASCs and physician practices during his years with NovaMed. After joining Henry Bloom, president and founder of The Bloom Organization, as the two pioneers of sell-side physician representation, they represented HIG Capital and its ASC company, Surgery Partners (Nasdaq: SGRY), which acquired NovaMed in 2011.
Several years before establishing NovaMed, Mr. Goettling founded (and eventually sold) an optical consulting company, an optical laboratory, and practiced law with Katten Muchin & Zavis in Chicago. Mr. Goettling received his B.S.B.A. with honors in economics from Creighton University in 1985 and his J.D. from the University of Notre Dame Law School in 1988. He regularly speaks at many ASC and healthcare conferences and is an expert on physician-led healthcare transactions.