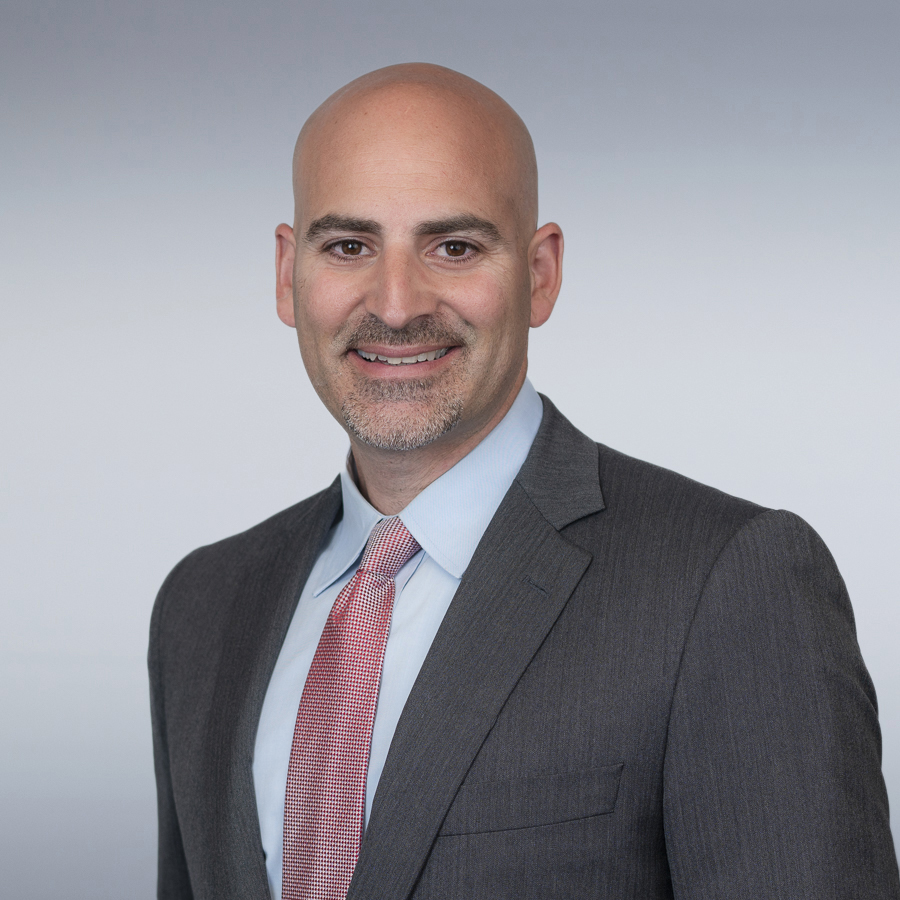 Salvatore Puccio
Garfunkel Wild, P.C.
Partner
Biography
Biography
Salvatore Puccio has counseled and represented clients in a variety of fields including health care, cannabis, hospitality industry, construction, and landscaping. He has particular experience in counseling clients concerning the employer-employee relationship including the defense of wage and hour lawsuits, age, race, gender, national origin, and disability discrimination and sexual harassment lawsuits, compliance with workplace regulations and employment statutes, including COVID-19 laws and regulations.  He designs, implements and conducts anti-harassment and anti-discrimination training and conducting investigations for organizations of all sizes.
Mr. Puccio's practice includes the defense of many federal and state class action lawsuits, including defense of FLSA, NYLL, and data breach class actions.   His practice also includes complex commercial litigation matters and has represented clients in breach of contract matters, managed care disputes, partnership disputes and breakups, antitrust matters, construction litigation, and landlord/tenant disputes.
Mr. Puccio previously served as the General Counsel for Breast Cancer Help, Inc., on a pro bono basis, and was an adjunct professor at New York Institute of Technology.
He is frequently asked to participate in speaking engagements and training programs for organizations and clients on topics including employment law, cannabis law, healthcare law, or a combination of the laws.
Mr. Puccio received a J.D.  from the Hofstra University School of Law, and a B.A., cum laud,  from Quinnipiac University.
Publications
Avoiding Pandemic Predicaments: Be ready to navigate the changing landscape brought on by COVID-19, Outpatient Surgery Magazine, May 2021
"New Insights for ERISA Standards On Benefits Determinations," Law 360, February 5, 2016
Publications Speeches and Events
Handling COVID-19 Employee Vaccinations, Ambulatory Surgery Center Association's Webinar Series, February 18, 2021
Handling COVID-19 Employee Vaccinations, Updated Leave Entitlements & Addressing Violations of COVID-19 Protocols, Garfunkel Wild Webinar, January 26, 2021
What should facilities be doing with renewed OSHA enforcement?, 7th Annual ASC & Healthcare Management Complimentary Virtual Symposium, November 18, 2020
Childcare in the COVID-19 Era; The Return to School Scenario Facing Employers, Garfunkel Wild Webinar, September 3, 2020
HR Updates: Sex, Drugs and Wage and Hour, Ambulatory Surgery Center Association's (ASCA) 2020 Virtual Conference & Expo, July 10, 2020
Returning to Work in the COVID-Era: Employee Issues, What to Expect and How to Prepare, Garfunkel Wild Webinar, June 12, 2020
An Employer's Practical Guide To Facing Day-To-Day Coronavirus Challenges, Garfunkel Wild Webinar, April 20, 2020
Navigating A Murky Landscape: An Employer's Guide To Responding To The Challenges of COVID-19, Garfunkel Wild Webinar, March 30, 2020
Legal Update, Healthcare Financial Management Association's (HFMA) Region 2 Fall Institute, New York, October 10, 2019
Navigating Sexual Harassment in the Workplace for Managers and Supervisors, Fairfield County Medical Association's (FCMA) Webinar, May 9, 2019
Employee Engagement: Best Practice Considerations, Hudson Valley Annual Institute 2019, New York, April 4, 2019
Labor and Employment Law, ADP's New Age Workplace Compliance Blackstone Lunch and Learn, New York, June 7, 2018
Master the Employee Overtime Rules, Ambulatory Surgery Center Association's (ASCA) Annual 2018 Conference, Boston, MA, April 14, 2018