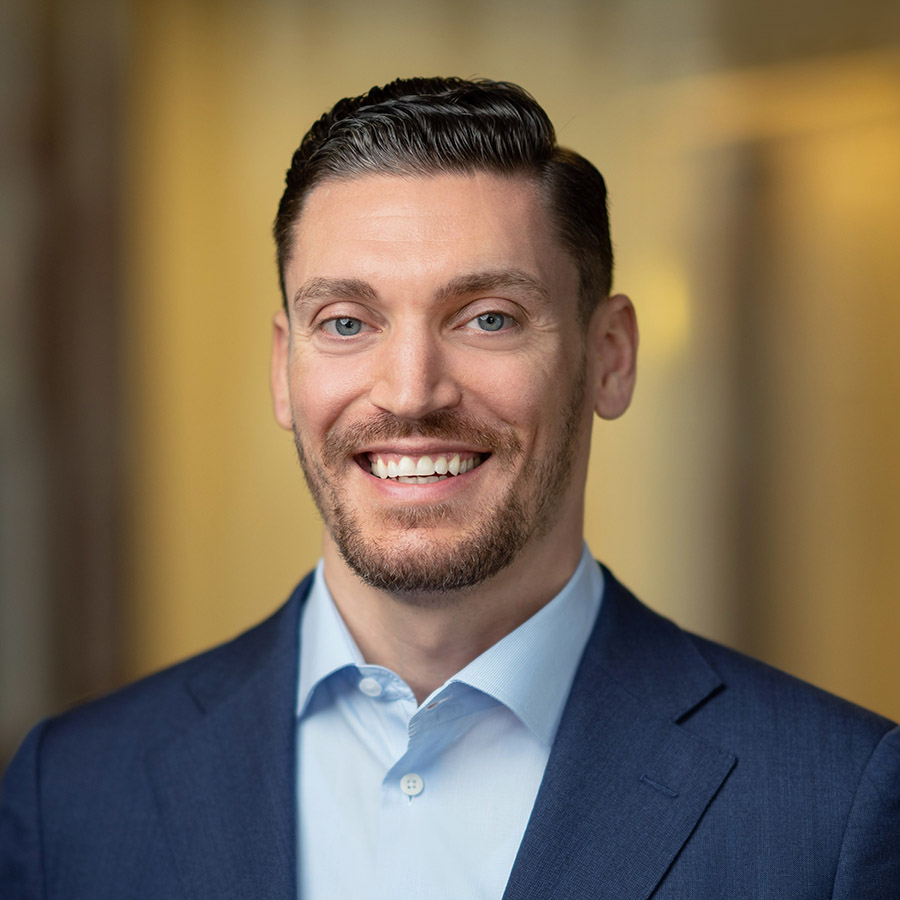 Scott Davis
Provident Healthcare Partners
Managing Director
Biography
Scott Davis is a Managing Director at Provident Healthcare Partners and has been at the firm since 2014.
Scott leads transactions across a wide range of healthcare services sectors, focusing on business development, marketing, negotiation of deal terms, and due diligence efforts. This role requires Scott to be in frequent contact with the financial and strategic investor community to ensure transaction processes are positioned correctly. Scott also leverages his prior deal work to assist on the firm's business development efforts.
Scott frequently attends conferences and participates in various marketing efforts as a representative for Provident.