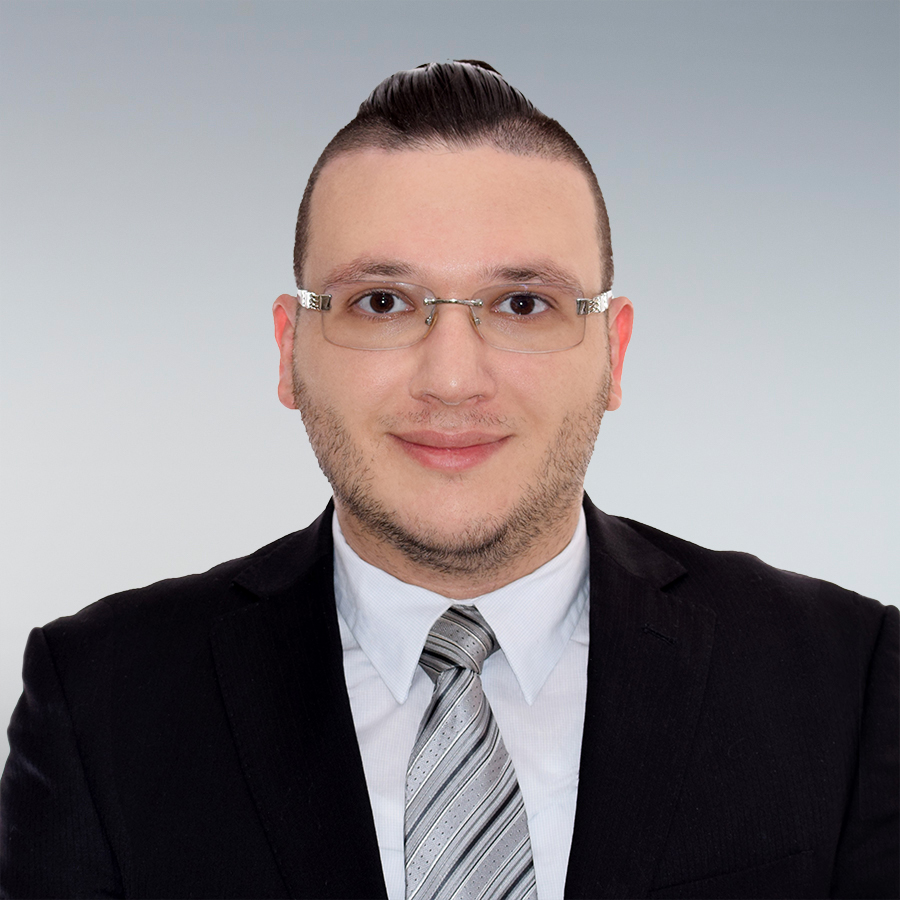 Simon Chaykler
Garfunkel Health Advisors
Documentation and Coding Compliance Advisor
Biography
Biography
Simon has extensive experience in clinical and administrative health care experience. His areas of expertise include revenue cycle integrity, documentation and coding, medical auditing, billing processes, practice management, and compliance. He is a Certified Professional Coder (CPC) and a Certified Professional Medical Auditor (CPMA). Simon is an active member of the American Academy of Professional Coders (AAPC) – Manhattan Local Chapter.
Simon works on a team of advanced, talented certified coders and auditors and works closely with clients on both routine and complex documentation and coding reviews. He provides in-depth analysis, and assists providers with understanding best practices, and how to identify and mitigate risk of improper payments.
Certifications require mandatory continuing education credit for maintaining credentials.
Certifications:
Certified Professional Medical Auditor (CPMA)
Certified Professional Coder (CPC)
Memberships: 
AAPC- American Academy of Professional Coders